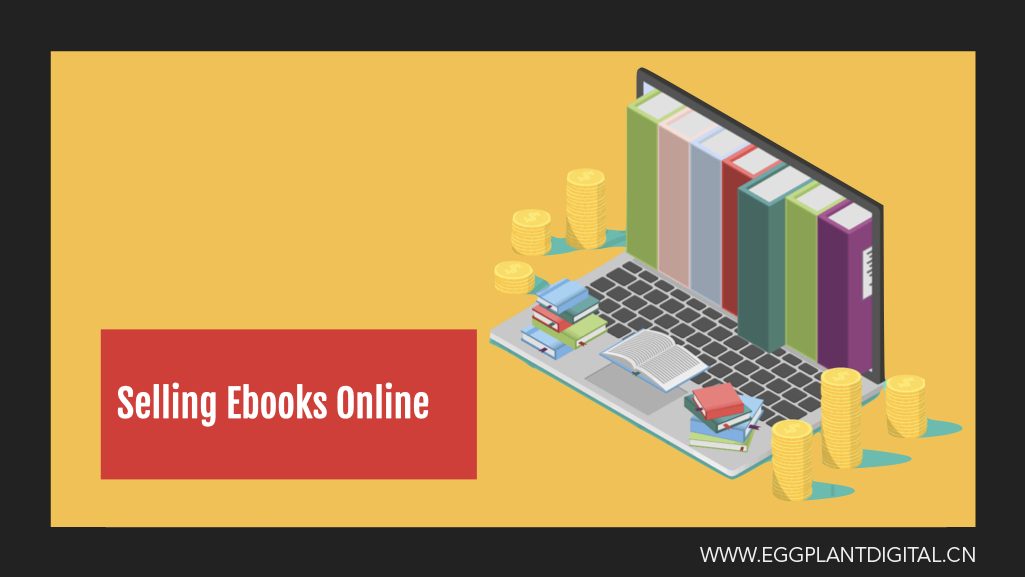 With the rise of iPad as an ebook reader, ebook publishing and selling ebooks online can now escape the daunting costs of publishing a paperback book. With the addition of a few online services, we can also publish directly to our users digital devices, so they don't have to download or sync their new ebook.
In my simple diagram below, I have tried to show how this can work with your ecommerce website.
1. Purchase the ebook online through your website
With your ecommerce website setup and ebook available to buy, your customer can use payment services such PAYPAL to buy your ebook. Selling ebooks online is fairly straight forward with the help of a good website design company, but how do we get the actual ebook file into the hands of our customer?
2. Digital distribution of the file
To get your ebook into your customers hand,  you can use online services like FetchApp.com, which will allow you to easily distribute your digital goods. FetchApp is a digital delivery app that makes selling downloadable products simple, by allowing you to upload your digital goods, and linking them from your ecommerce store or the order email.
3. Selling ebooks online straight to your customers iPad
FetchApp allows the user to either download the file directly or even more conveniently FetchApp can connect to Read Mill, and  send the file directly to the customers iPad. Read Mill is an online library for users to store there ebooks. Users are able to send or save an ebook on the website and it will be synced directly to the Read Mill app on their device.
So with a few simple clicks, your customers can purchase your ebook and have it synced to their iPad, without having to download and sync with itunes.
Finally, don't forget to encourage your users to share their purchase through Facebook, Twitter.